Speaking Engagements (Young Adult)
February 2018. I've been meaning to post this for a while for this wonderful man, Travis Waters.  He wrote this book and he gave it to me signed personally by him.  This book opened my eyes.  I've been in a lot of trouble with the law for drug charges and everything.  I read this book over and over.  The things Travis went through, nobody should be put into the justice system like this.  I thank you for this book.  I just got off of probation and I'm on the straight and narrow, thanks to this book.  I hope that a lot of people read this book and learn from it.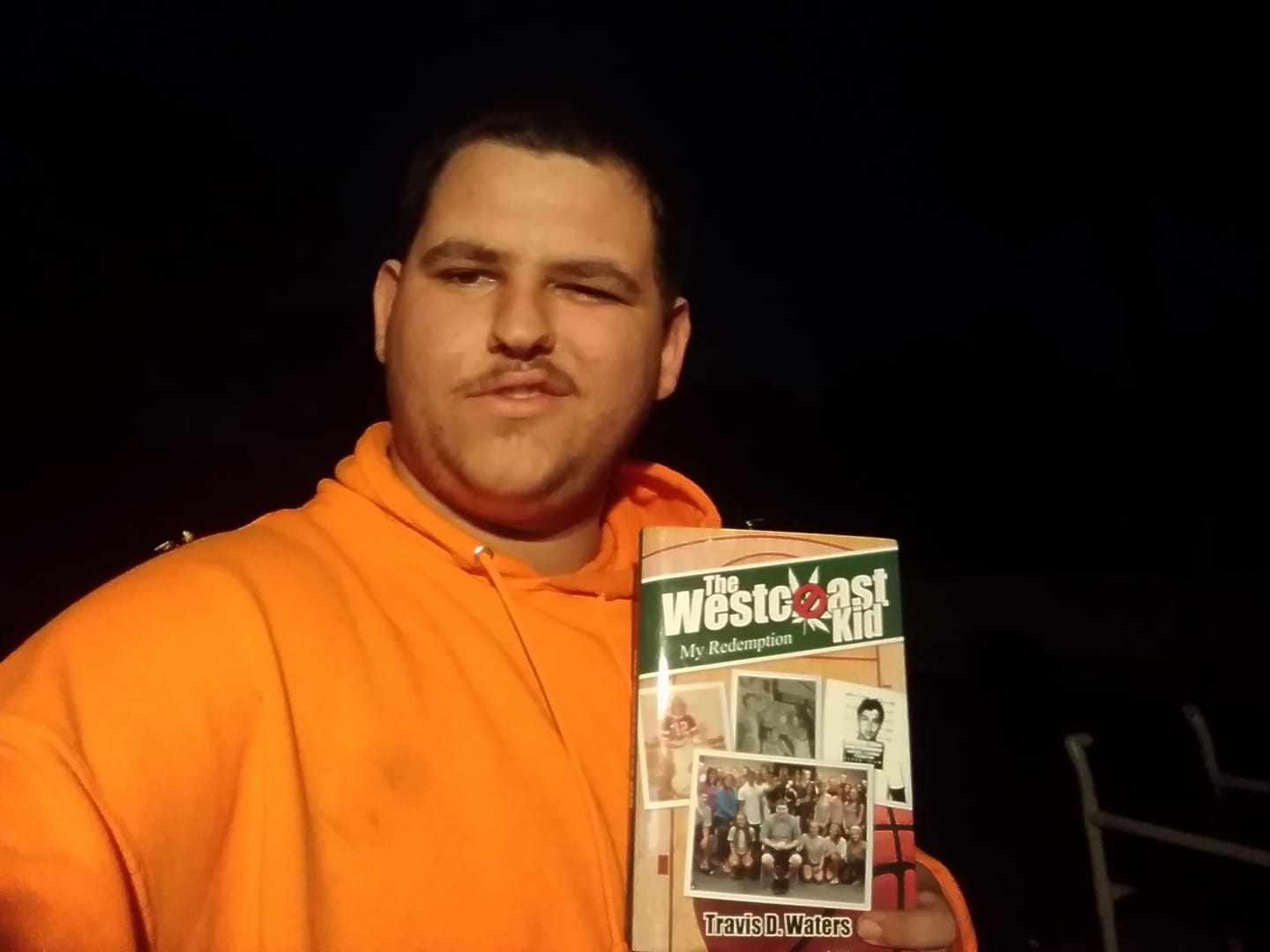 March 2018.  Having Travis assessable sharing the realities of his life with our students has proven to be remarkably making a difference in young seeking lives.  I stick The Westcoast Kid in front of these kids who refuse to read.  Thirty minutes later, they can't put the book down.  They read it cover to cover and then the questions fly.  This book is making a difference.  Travis has taken the trial of his journey and is showing the lives can find a positive direction as a result.  These kids walk the same streets, play harder hoops in the same gym, the words in this book are not words, they are real life.  The Westcoast Kid is reaching kids in Lely High School.  In print and in life, making a real difference.  Thank you Travis.  Richard Nichols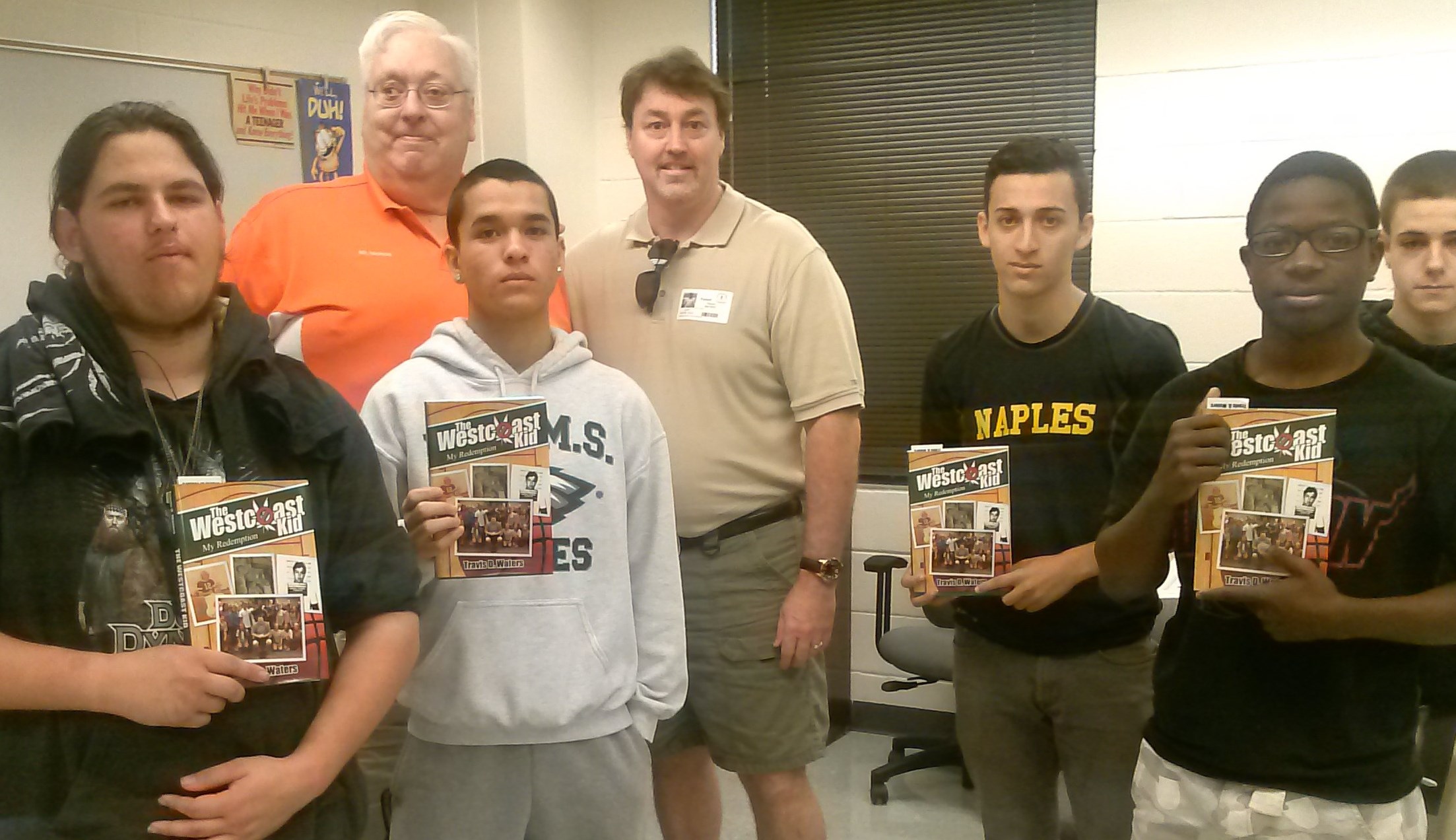 April 2018.  Good Morning Mr. Waters, my students are discussing your book...and the conversations are awesome!  Please know that you continue to make a HUGE difference in their lives every day.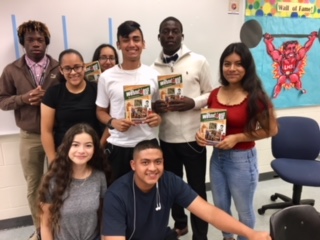 May, 2018. Thank you Mr. Waters for visiting with my students.  Your book is an inspiration to all my students that come through my classroom and continues to be the number one read book for 5 years.  You have changed so many of their lives for a better future.  God Bless you, and keep giving back.   Mrs. Sisteria, Alternative H.S.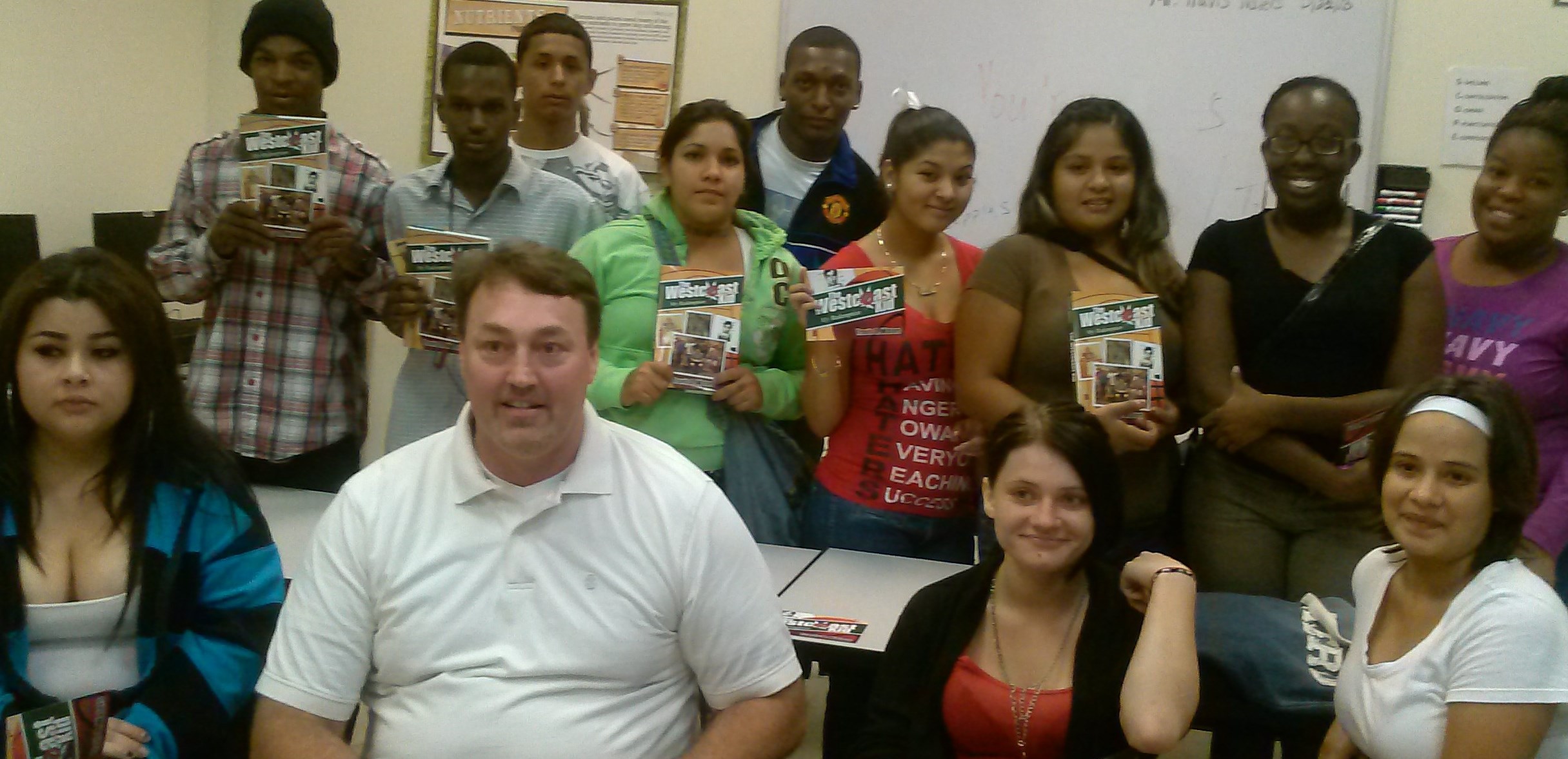 May 11, 2017 Homestead Class.  The Westcoast Kid is number one read book for 5 years.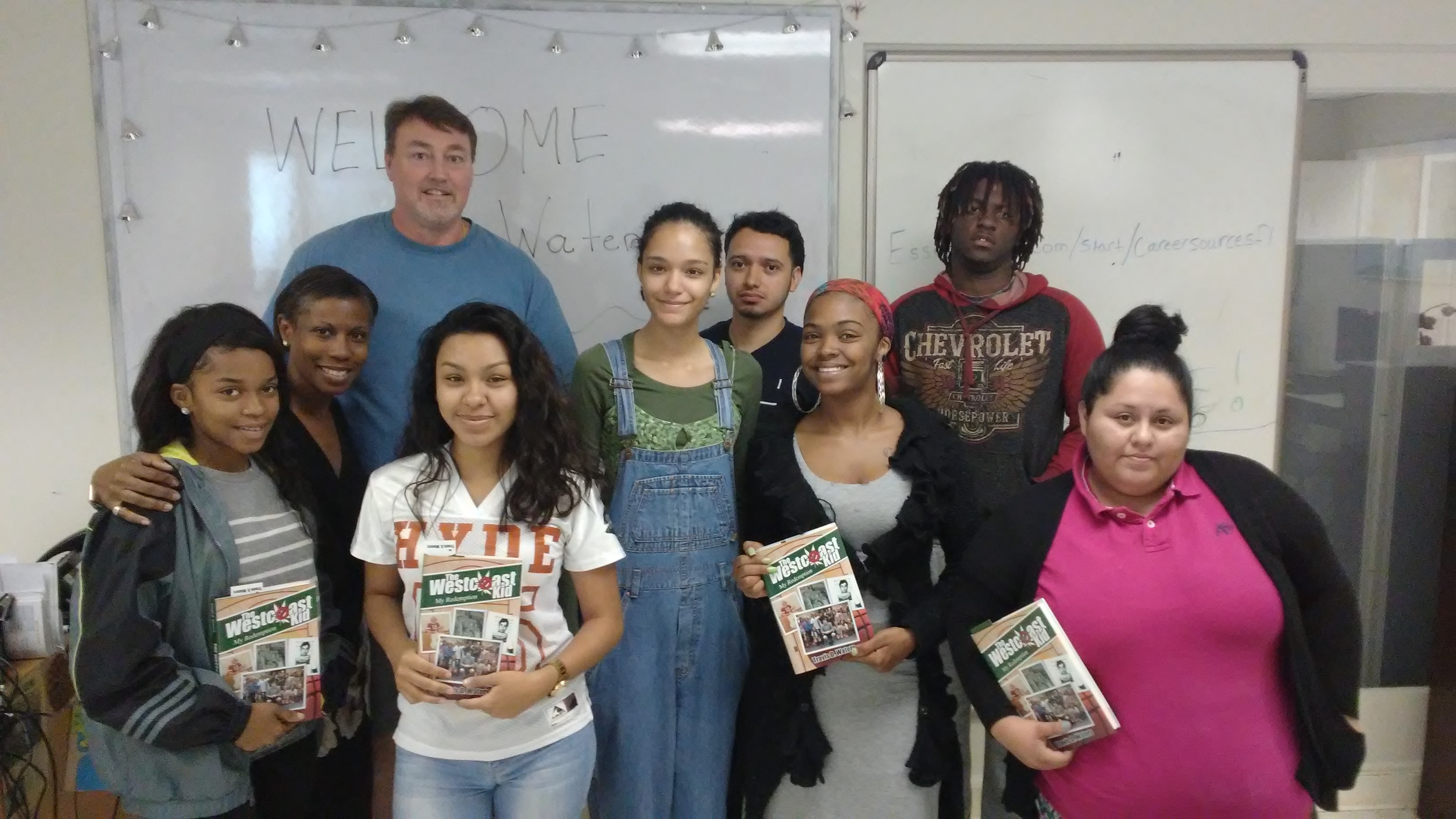 Meeting with director of a court ordered center, before I speak with the teens, located in Ft. Myers, Fl. May 18, 2016.