Coaching Candid Photos
Travis coaching youth basketball, NC Tar Heels.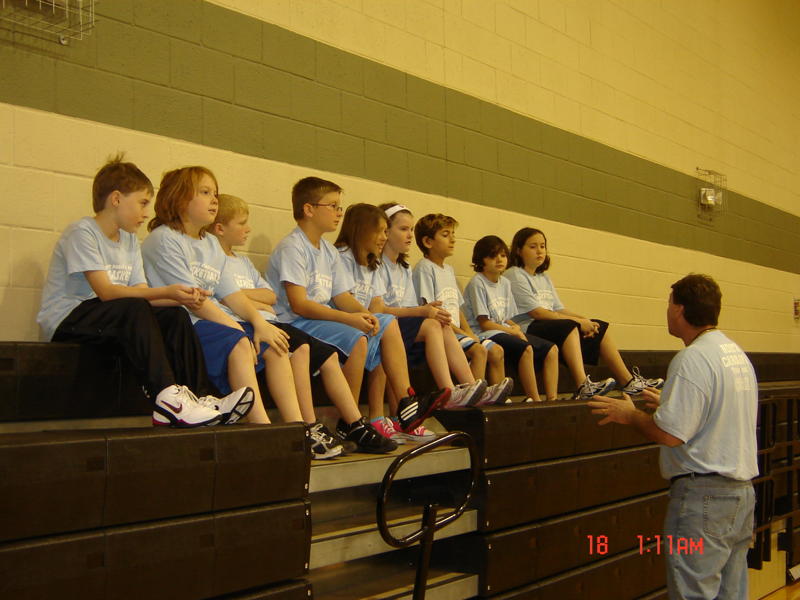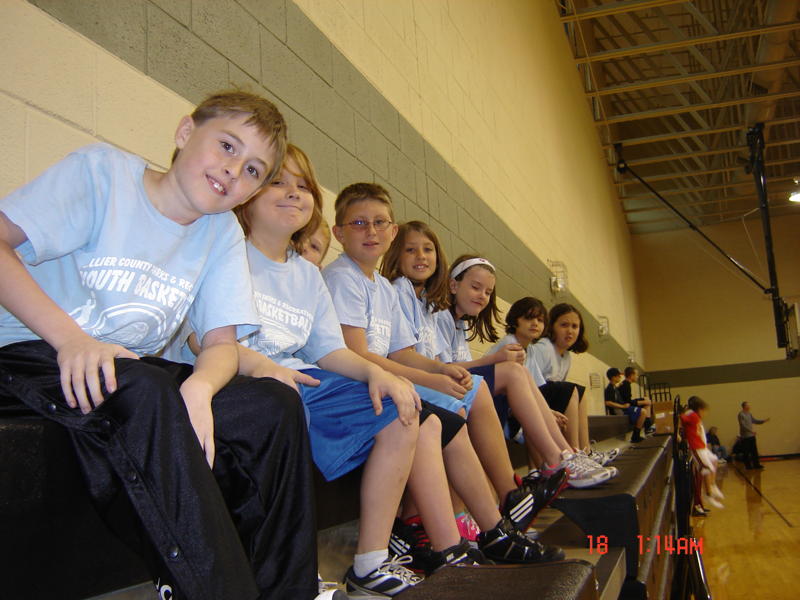 The kids getting ready to play, after receiving their pep talk from Coach Waters.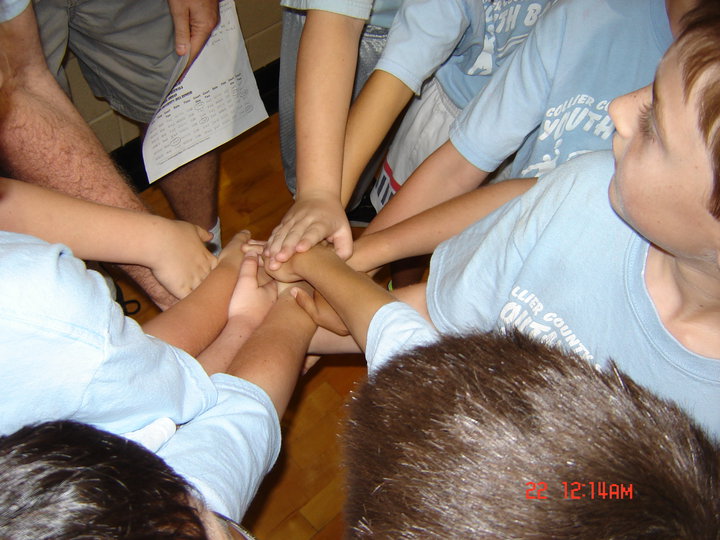 Hands in team Blue!  Go North Carolina Tar Heels!!!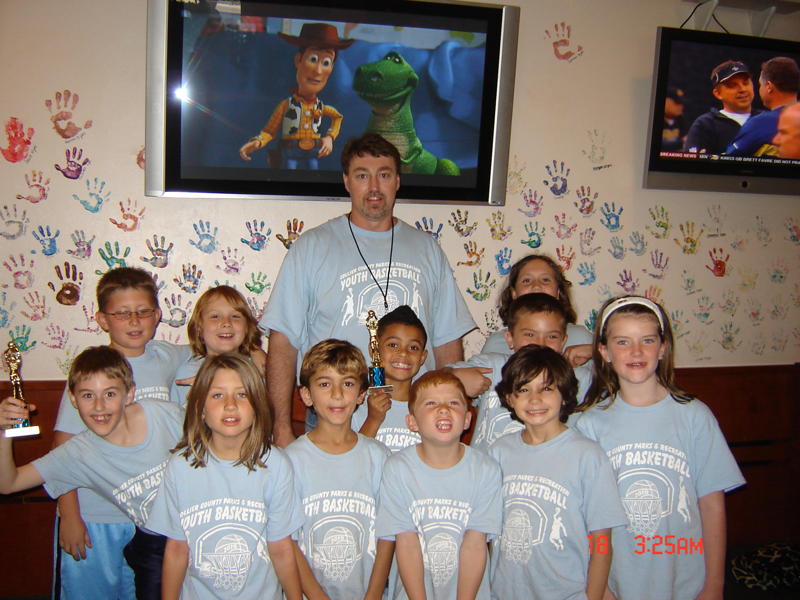 Celebrating our season with a Pizza party at Il Primo's Pizza.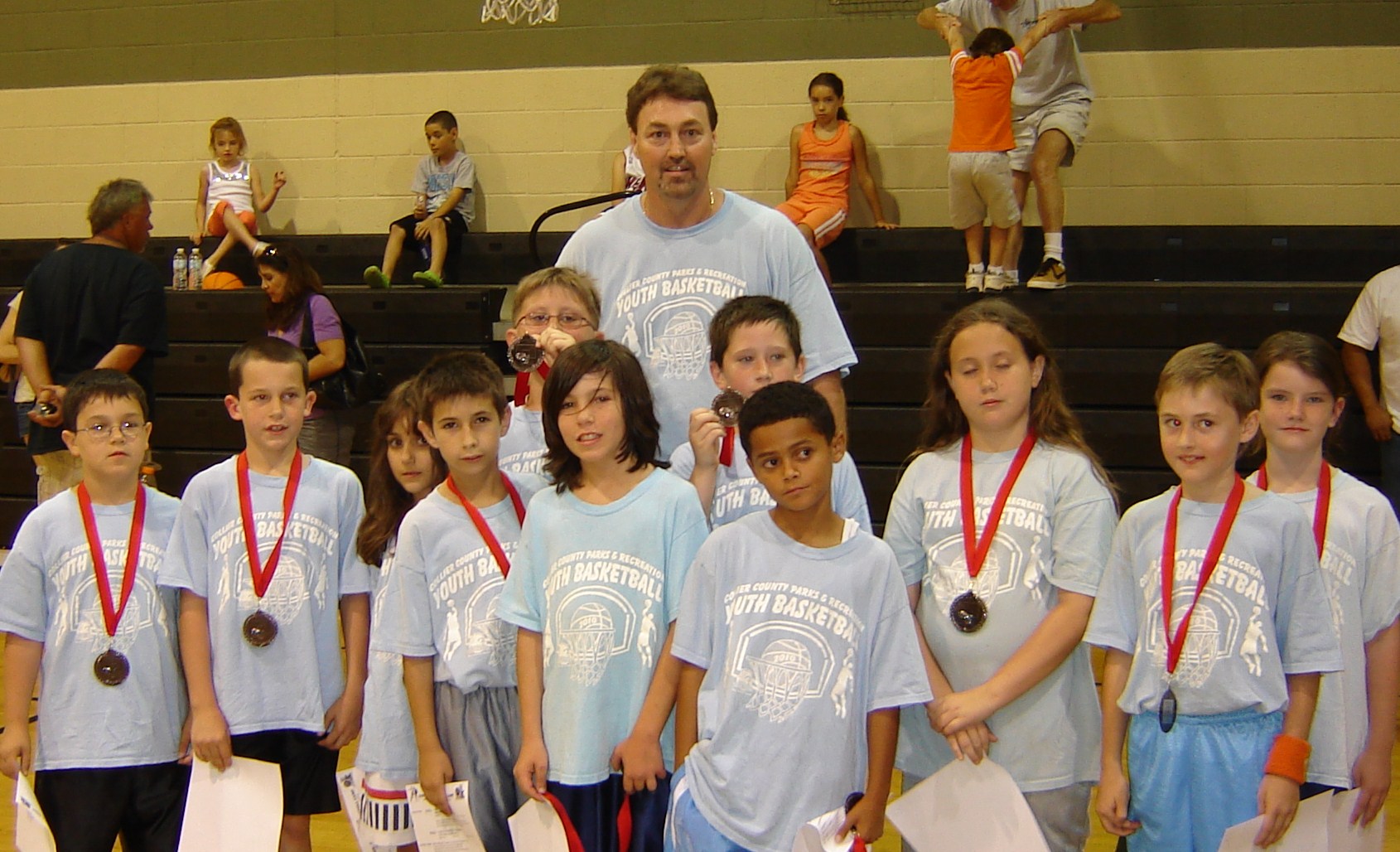 Another NC Tar Heels team that Travis had the chance to coach a winning season.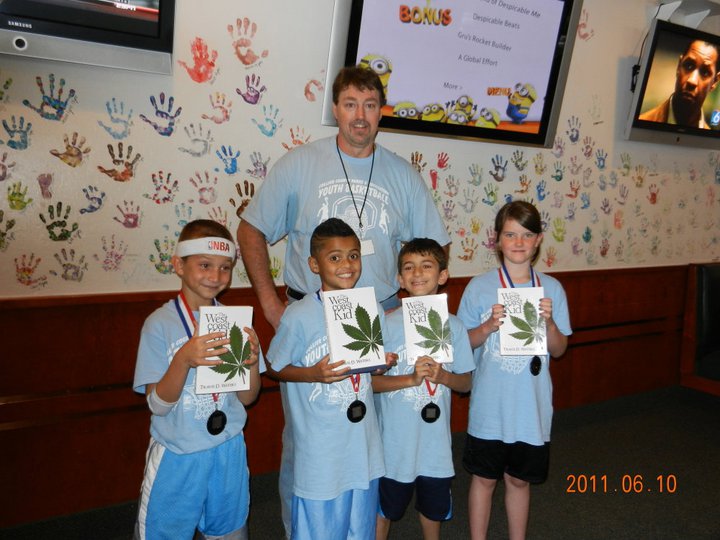 Travis with a few of the kids from his team helping promote his book "The Westcoast Kid" at a pizza party.
POOL PARTY FOR NC TAR HEELS.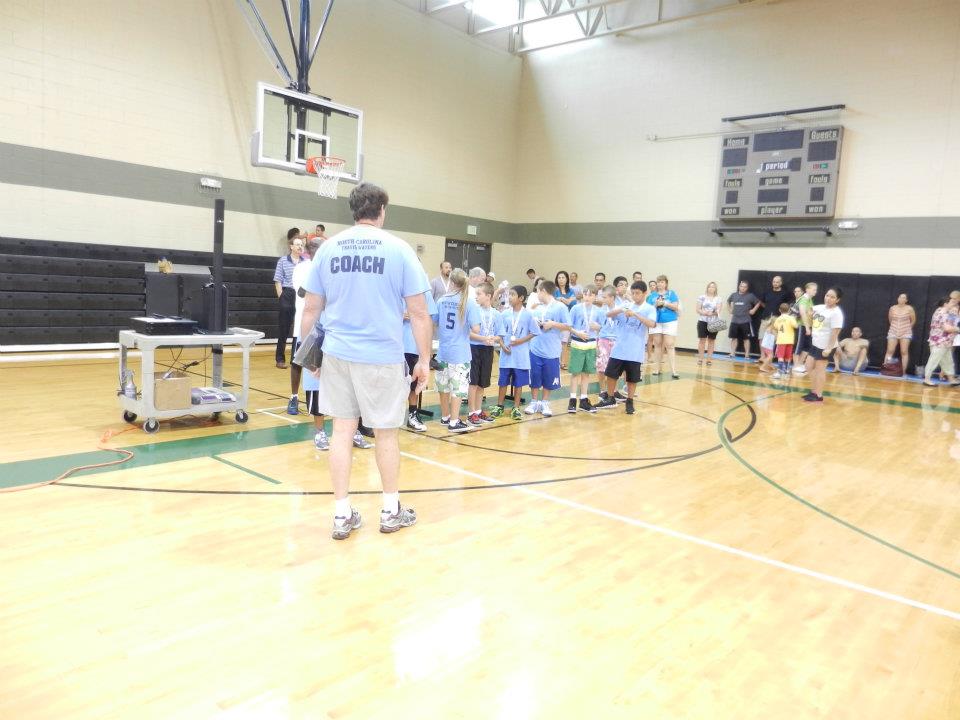 Travis watching his team one last time, before summer break.  June 2012.
FALL SEASON 2012
Team picture of the new season of the North Carolina Tar Heels.  11-17-2012.